It is a traditional rebuilt house in 2008, it is located in the heart of the town. 
It is located close to the road, on the West entrance of the village, the first street to the left, first house in the right.
The Pistolo apartments have the categories of 2 keys.
Both have living-room with fully equipped kitchen (dishwasher, microwave, oven, washing machine), a full equipped bathroom with hairdryer, a double bedroom. The living room is equipped with TV, DVD, access to internet, games, etc. Central heating.
We have information about the area to disposal of the customer.
The services for use of the customers of both apartments are: terrace with furniture, playground, garage for motorbikes and bikes, possibility of use of the dryer.
Excursion are organized, linked with the livestock and pastoral life, with visits to the livestock exploitation of the owner in the nature.
Nearby of Ochegavía, we can find conditioned places with current water and furniture to eat on the nature.
WHERE TO GO
Selva del Irati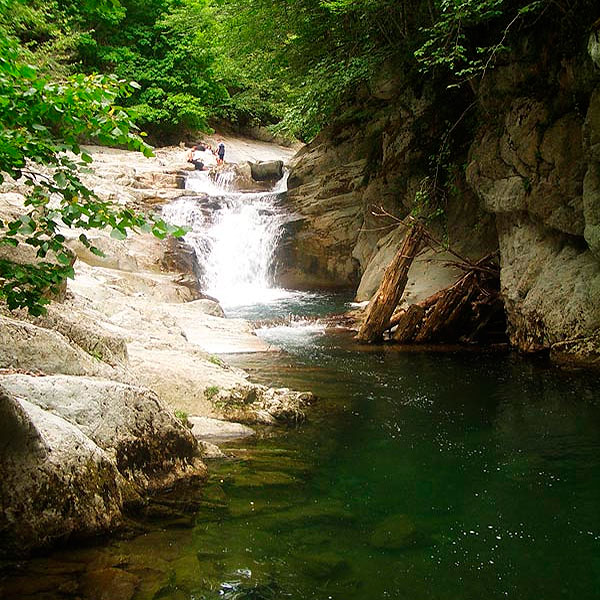 This forest is the second largest and best preserved beech-fir forest of Europe, after the Black Forest of Alemania. There are 17,000 hectares, almost in virgin state with a high ecological value, at ...
Colegiata de Roncesvalles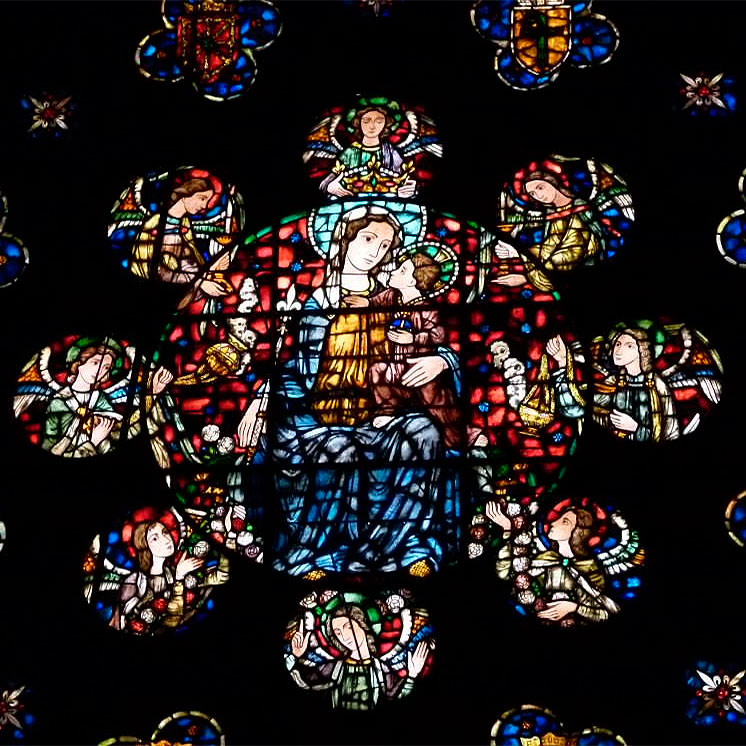 Orreaga / Roncesvalles is the entrance of Santiago's Path (Camino de Santiago) from France with legends of Charlemagne and Roland. Shelter for pilgrims for centuries and now also Jacobean touristic se...
Monasterio de Leyre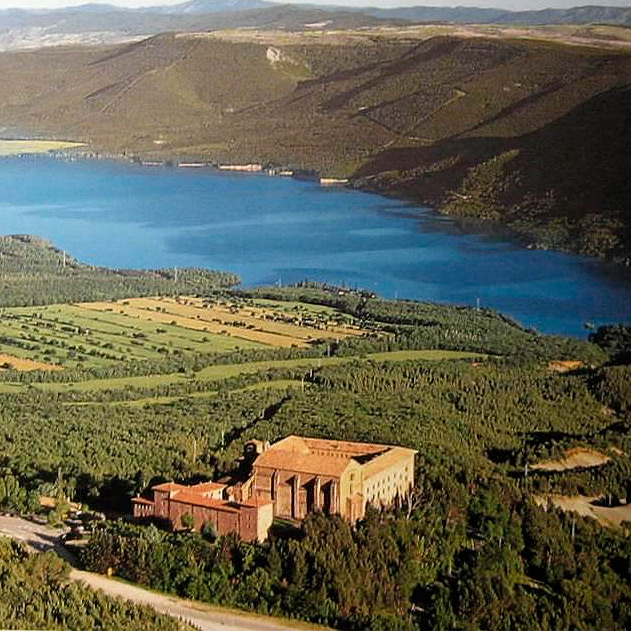 One of the best monasteries of Spain is located in a beautiful natural environment in which a Romanesque nascent emerges uniquely from the twelfth and twelfth centuries. And close it is the reservoir ...
UPCOMING EVENTS
Romería a la Virgen Blanca
En Jaurrieta, 15 de agosto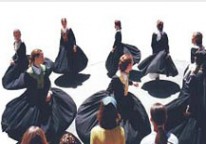 Entre el 11 y el 15 de agosto, la localidad pirenaica de Jaurrieta, en el valle de Salazar, celebra sus fiestas patronales. El 15 es el día grande en honor a la Virgen Blanca. Los vecinos llevan a su ...
Orhipean en Ochagavía
En Ochagavía, 25 de agosto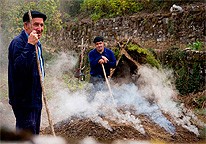 La localidad se engalana para recrear la vida de sus gentes hace 100 años. Hilanderas, lavanderas, barberos, niños jugando y un largo etcétera de personajes ayudan al visitante a trasladarse a los alb...
Danzantes de Ochagavía
En Ochagavía, 8 de septiembre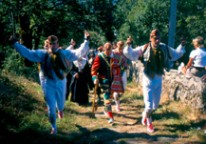 El Santuario de Nuestra Señora de Muskilda, situado a 2 kilómetros de Ochagavía, es testigo de estos primitivos bailes que se repiten desde hace ya más de trescientos años. Este lugar privilegiado, de...
ENVIRONMENT´S INFORMATION
Ochagavía
Pyrenean village located in the Valley of Salazar on the feet of the Forest of Irati. It is surrounded by mountains and watered by the rivers Zatoia and Aduña. Medieval bridge. Cobbled streets, stately homes with their emblematic shields. Picturesque corners. Environment with high tops and deep forests. As traditional festival highlights: its old dances in honor to the Virgin of Muskilda each 8th of September in its Romanesque hermitahe. There is Tourism Office and Nature Interpretation Center. Nearby, there are the ski tracks of Abodi-Salazar and there are hiking routes.
Tours
Valley of Roncal, Forest Irati, Peak of Ori, ski tracks of Abodi and Valley of Roncal, Rocesvalles 20 km (Camino de Santiago). Monastery of Leyre, Castle Javier. Foces of Arbayún and Lumbier. Megalithic monuments. Romanesque art routes.
Activities
Hiking. Cross Country Skiing. The bellowing in autumn. Visits to dairies.